We are located at 231 East 106th Street,
New York, NY, 10029
Call Us: (212) 427-2237
Or Text Us: (914) 369-1453
we are children dentist!
Welcome to our website!
Advanced Dental NYC is home to advanced dental specialists who dedicate themselves to giving our patients the perfect smile. Our practice is dedicated to treating children of any age, with treatments that best suit their individual needs. At our offices, we pride ourselves in having great communication with our patient's guardians and keeping them informed of every step of the treatment. We believe that children should be able to have a relaxed and enjoyable experience at the dental office which will lead to a more positive effect on their oral health for the rest of their lives. We treat all children ages 0 to 12 years old.
Why a pediatric dentist?
With their unique qualifications and years of experience and training, pediatric dental specialists are best suited to treat your children's oral health. In our state-of-the-art offices, our dental specialists use the most advanced techniques to ensure your children's needs are met, and their parent/guardian's expectations are exceeded. Unlike general dentists, pediatric dentists complete an additional two to three years of training at various university pediatric facilities. Along with four years of dental school and four years of university studies, our pediatric dentists are highly trained professionals who strive to ensure your child gets the best treatment available. You child will be treated by the best and most caring pediatric Dentists!
Stay Informed
At Advanced Dental - Children Dentist Office we are committed to giving your child the best care and treatment available. Using our advanced technology and highly trained professional specialists, we will provide your child with a fun and relaxed environment, while keeping you, the parent/guardian, informed of every step we take. We are located at 231 East 106th Street, New York, NY, 10029. Call to schedule your appointment at (212)-427-2237. We are open from Monday to Sunday, and have weekend and late evening appointments available.
Why are baby teeth so important?
Around the age of 3, a baby's teeth, called primary teeth, begin to come in. As they grow in, the child may experience soreness or mild discomfort but it is important to ensure they grow in properly. Primary teeth help a child with proper chewing and speech development. They also aid in the development of jawbones and muscles, as well as helping save space for permanent teeth. If a primary tooth falls out too early, the newly grown permanent teeth can drift into the empty space and make it difficult for other permanent teeth to find their correct space. As a result, the permanent teeth may grow in crooked or misaligned. By properly maintaining a child's oral hygiene from a young age, the risk of having crooked or misaligned teeth is reduced.
What should I tell my child about the first dental visit?
This is a common question that many parents ask us. Our suggestion is simple: treat your visit to the dentist the same way you would when going to get a haircut or going shopping! With a relaxed and enjoyable atmosphere at our office, your child will be pleasantly surprised and happy to be here. We recommend encouraging a positive attitude towards the dentist office as it will also lead to your child being excited to maintain their own oral hygiene, such as brushing their teeth!
What about sterilization?
Every parent wants to know that their child is receiving the best treatment possible and clean equipment is the key. At Advanced Dental - Children Dentist Office we use state-of-the-art sterilization procedures and a single use Isolate System from Zyris. After each patient, all equipment, as well as the treatment area, is thoroughly sterilized and disinfected. Using an advanced washing system, provided by SciCan, we clean all equipment used during any procedure, as well as heat sterilizing any non-disposable instruments. During any procedure, our staff is equipped with gloves and masks to maintain the cleanest environment possible. We understand how important maintaining a clean office is, and do our absolute best to ensure it. For additional information, please contact our staff at Advanced Dental – Children's Dentist and we would be happy to help or answer any further questions.
Children Dentists
Top Rated NYC Pediatric Dentists
---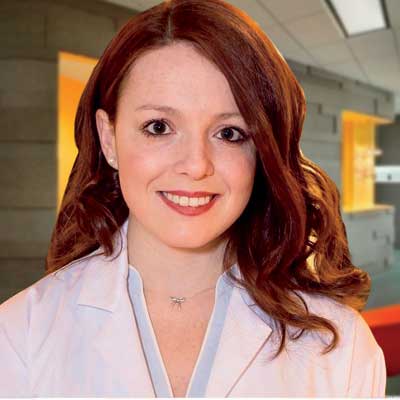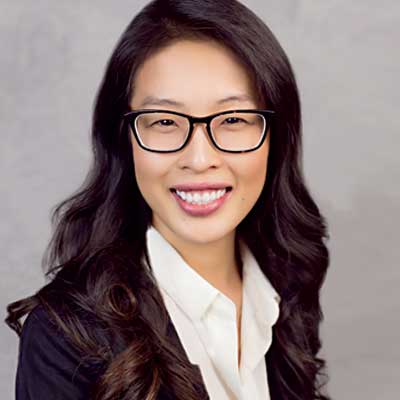 Smile now, pay-over-time with sunbit
Stress-free to apply
90% of people are approved
30-second application
No hard credit check
No fees or penalties
Advanced Dental Group:
Children Dentist
231 East 106 st, NY, NY 10029
We are open from Monday to Sunday, and have weekend and late evening appointments available.
Call Us: (212) 427-2237, (718) 292-8988
Text Us: (914) 369-1453
© 2015-2022 Dental Arts Press
Advanced dental NYC pediatric dentist (kids doctor) serving the following areas: Manhattan, East Side Manhattan, Harlem, and the following zip codes
10019,10021,10022,10023,10024,10025,10026,10027,10028,10029,10030,10031,
10032,10034,10035,10037.