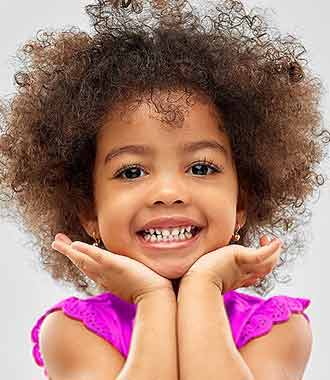 Your child first visit
At Advanced Dental NYC, we understand that your child's first dental visit can be nerve wrecking! While first time visits don't typically involve any treatments, preparing for your child's visit can greatly alleviate any anxiety your or your child may be feeling. Here are some tips on how to prepare for your first visit at Advanced Dental NYC:
How to Prepare:
It's best to start early! Before your child's first visit to Advanced Dental NYC, talk to them beforehand to let them know what to expect. Reading books and watching videos about first dental visits can help alleviate any fear or anxiety your child may be feeling when it comes to visiting the dentist! When preparing for the appointment, don't forget to fill out the required welcome forms! Filling out your welcome forms before the day of the appointment allows our doctors at Advanced Dental NYC to be better equipped to form a treatment plan, if treatment is needed.
During the Visit:
On the day of the visit, your dentist at Advanced Dental NYC will examine your child's jaw and teeth to make sure they are developing in the way they should. As the first visit will likely be quick and informal, introducing your child to the dentist at an early age will help alleviate any fear they may have when it's time for another checkup! Depending on your child's level of comfort during the first visit however, our experts may briefly clean your child's teeth, or use a fluoride treatment for future cavity prevention.
After the Visit:
Once your child's exam and cleaning is done, our experts at Advanced Dental NYC will wrap up your first visit by filling you in on what to expect, such as when their teeth will erupt, which oral habits should stop, how to brush and floss their teeth, and any other tips for general oral health! If you have any questions, our doctors will be more than happy to answer them. But before you leave, don't forget to schedule your next visit!
To schedule your visit, or for more information, call us at (212) 427-2237, or visit our website at www.childrendentist.nyc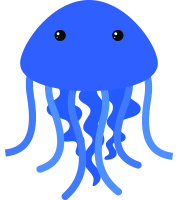 © 2015-2022 Dental Arts Press
Advanced dental NYC pediatric dentist (kids doctor) serving the following areas: Manhattan, East Side Manhattan, Harlem, and the following zip codes
10019,10021,10022,10023,10024,10025,10026,10027,10028,10029,10030,10031,
10032,10034,10035,10037.